If you are passionate about cooking and baking you should consider investing in an oven. Apart from just baking ovens can get a lot of your work done in the kitchen. However if don't have an oven in your kitchen you can always use a pressure cooker to bake a cake.
Process
Start by preheating the cooker. Put a stand into it. Put lots salt into it. Don't worry you will be able to re-use the salt once you your are on baking. Let it heat for a while. Keep the flame high. Keep the top lightly closed but NOT sealed. Do NOT use the whistle on top .
Meanwhile you can work on this sample cake mix. Don't worry it tastes yum and takes only 5 mins to whip up ! The ingredient list is given below. Go ahead try it 😉
Combine milk, sugar and ghee in a mixer.Blend until it has a smooth texture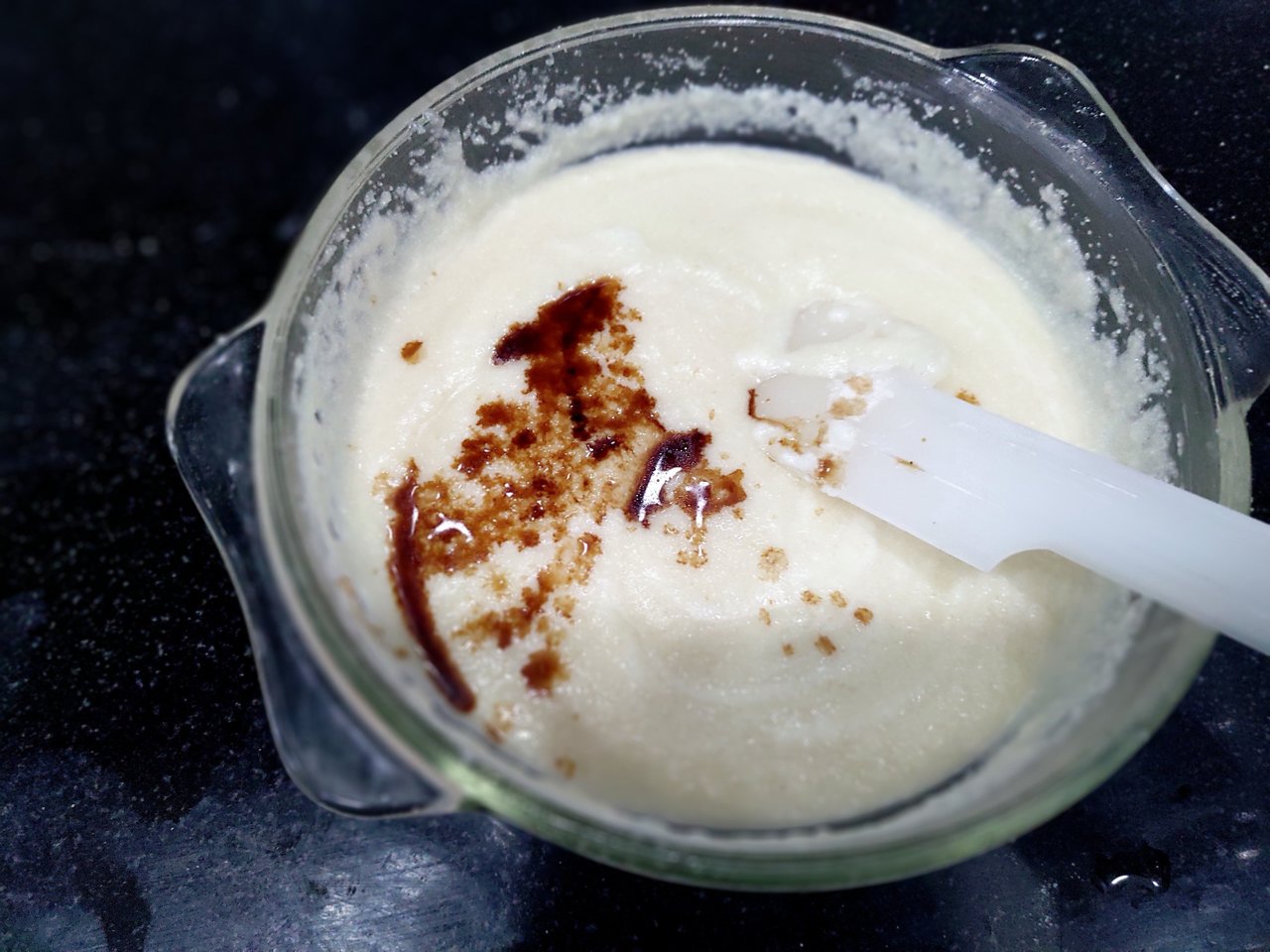 Transfer the items into a bowl and add the curd. Mix Well.
Add the Rava, Vanilla extract and Baking soda. Mix Well.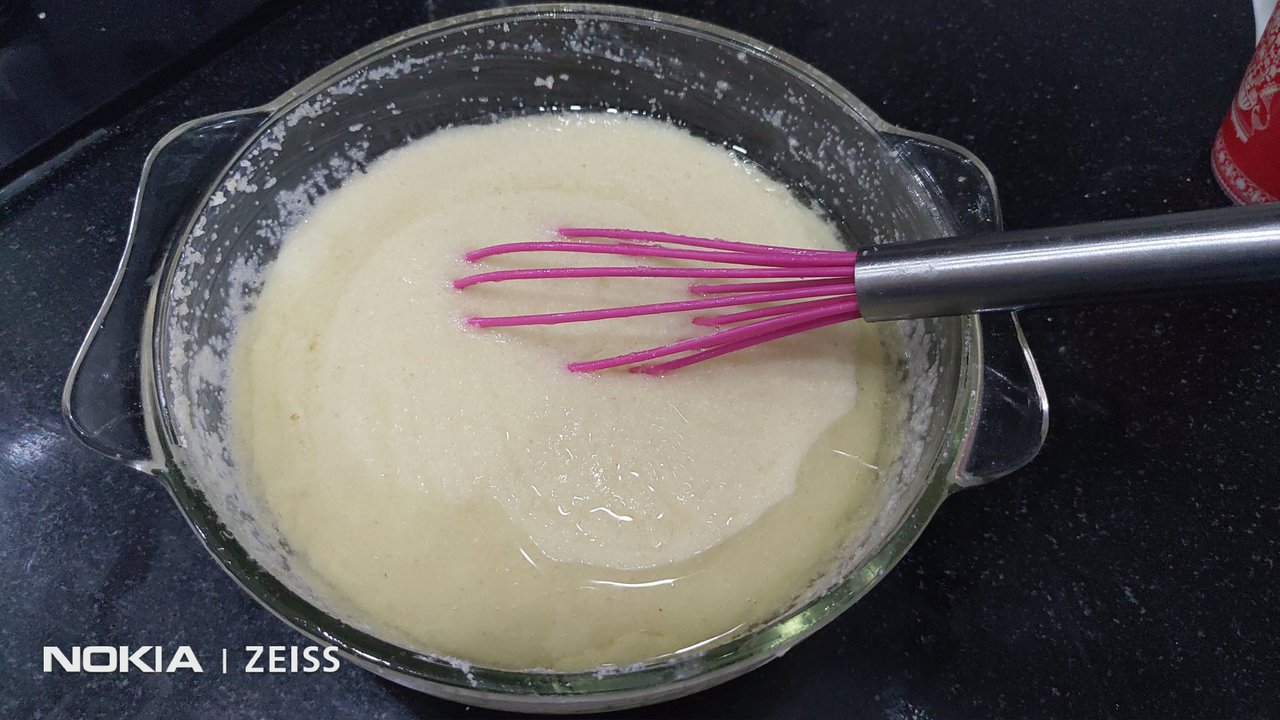 Add the dry fruits. Mix Well.Make sure the final mixture is not too watery. Else the cake will not hold together.
Make sure the cake pan has butter paper at bottom to avoid sticking.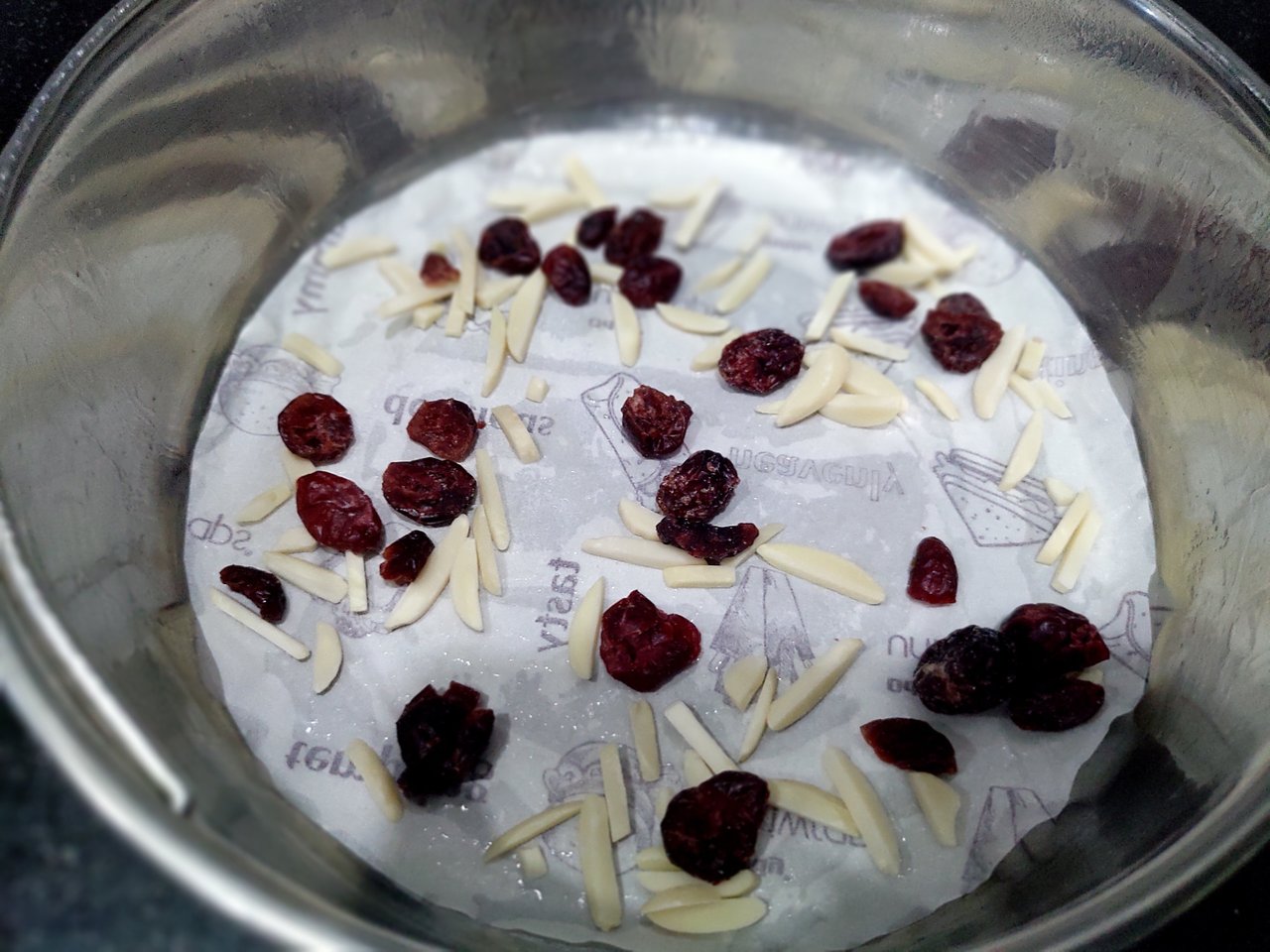 Put some dry fruits into the cake-pan.
Pour the Rava mixture into the cake tin on top of the dry fruits.Sprinkle some dry fruits on top as well. That way you will have dry fruits all over the cake.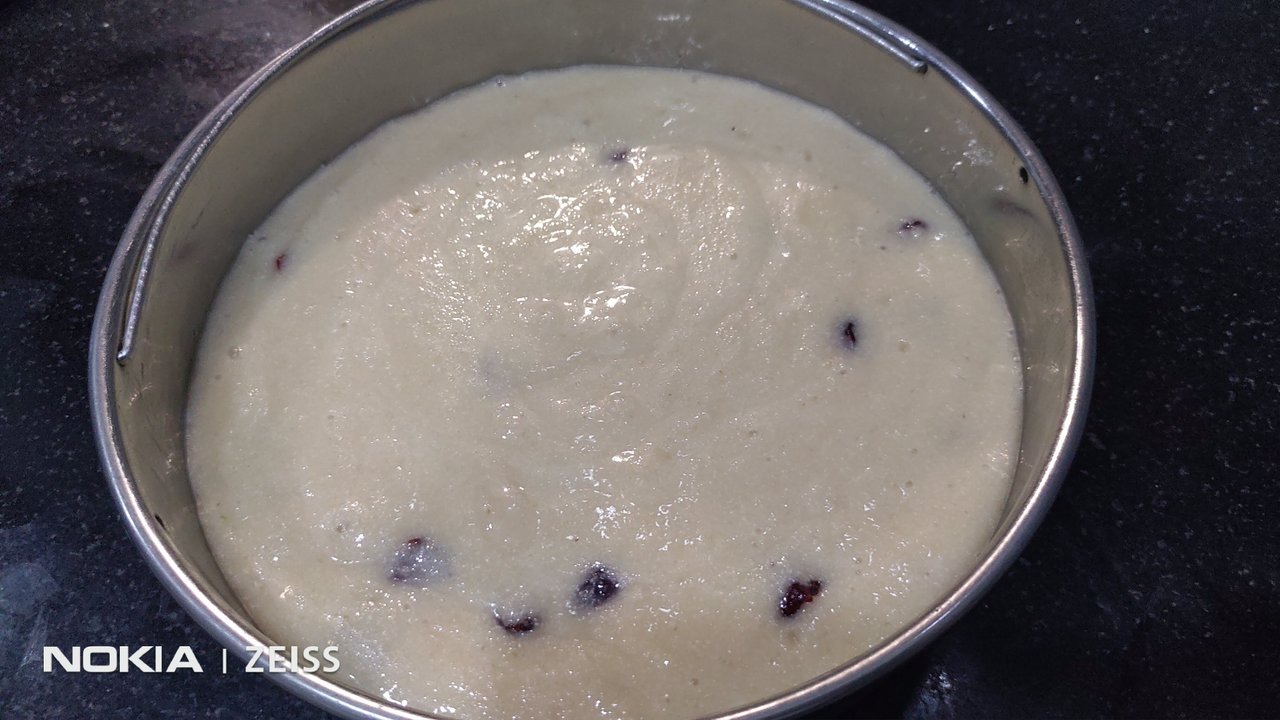 Bake in the preheated pressure cooker for an hour on a medium flame. Simply close with Lid. Do NOT use the whistle.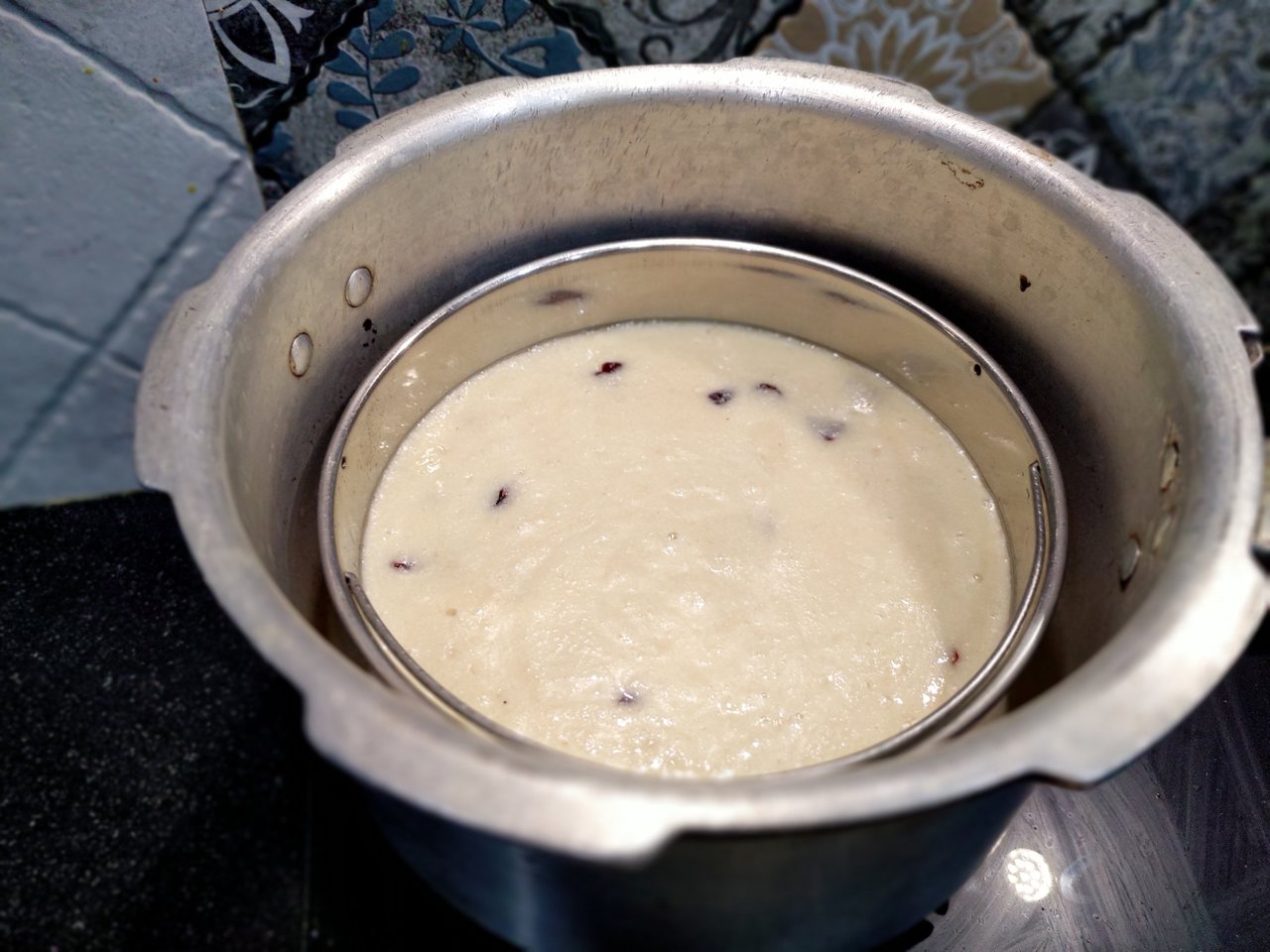 Switch off the flame. Open the cooker and leave it to cool.
Once it cools, use a knife to separate the cake from the edges of the cake pan.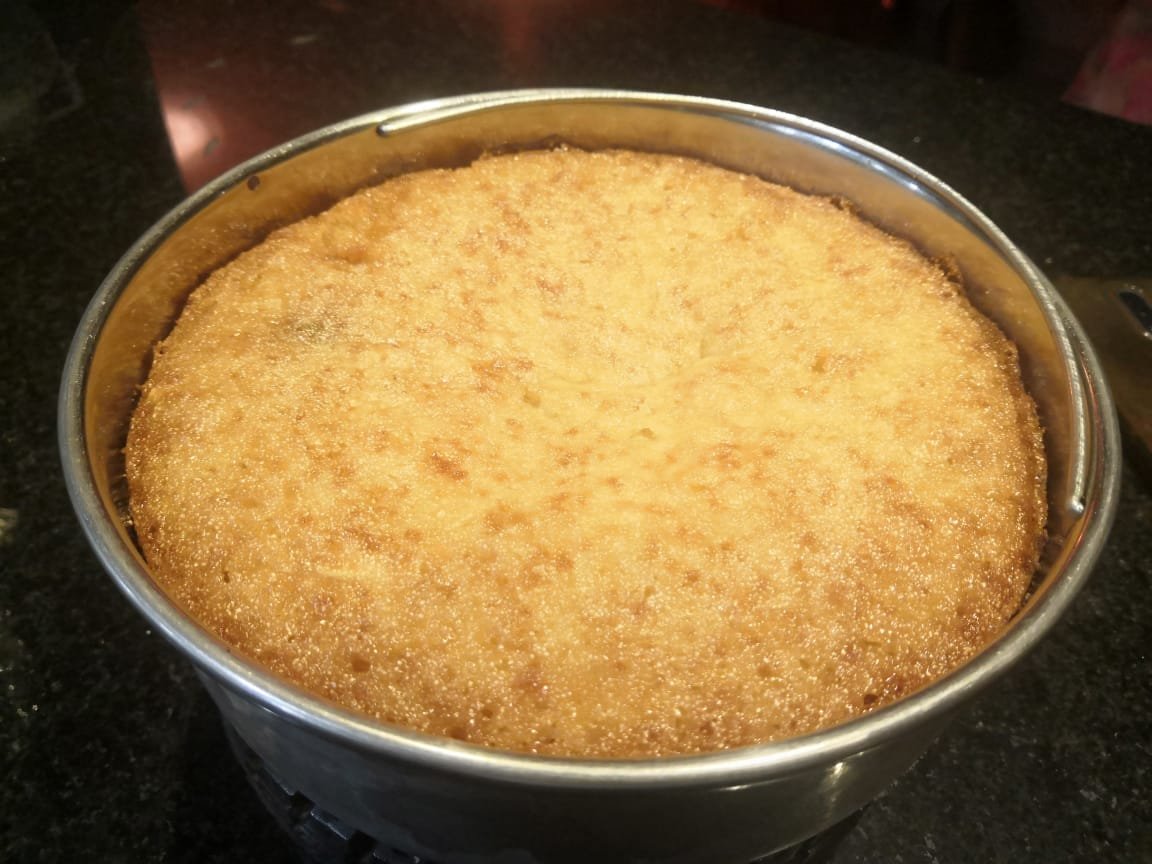 Invert the pan into a plate.Gently pull the pan out.
There! You have baked a cake with a pressure cooker.
Ingredients
|Serves : 2 |Prep time : 35 mins |Cooking time: 35 mins|Total : 70 mins|
2 cups rava|semolina
1 cup curd
1.5 tbsp ghee (clarified butter)
1 cup milk
1.5 cups sugar
1/2 cup dried cranberries
1/2 sliced almonds.
1 tsp baking soda
1 tsp vanilla extract
1/2 kilo salt. ( The quantity is correct. You can reuse the salt later)
If you are seriously into cooking and baking then an Oven is very handy. It's healthier to bake rather than fry. These ovens come with so many features that would lighten up your kitchen chores without any hassle.We have recommended six of the best brands that are currently out there on Amazon. They are arranged budget wise – Low , Medium and Premium.